Have an IDEA.
Give life to your
dream project.
We help you to shape your ideas into a successful product.
Let us assist you with challenges of the digital age.
Get started
Developing an effective strategy

Innovating new service outside your core product and adding corporate vision, to strategy and then to budgets.

Software development process

Winning digital experiences are delivered by Agile development methodologies, which helps us to overcome any impediments.

Automated testing and support

Automation brings reduced feedback cycle and quick validations for teams efficiency and developing a bug free product.
We design product with flawless code. We help you win and succeed!
We create custom software solutions for businesses, helping them accelerate growth and become technology leaders.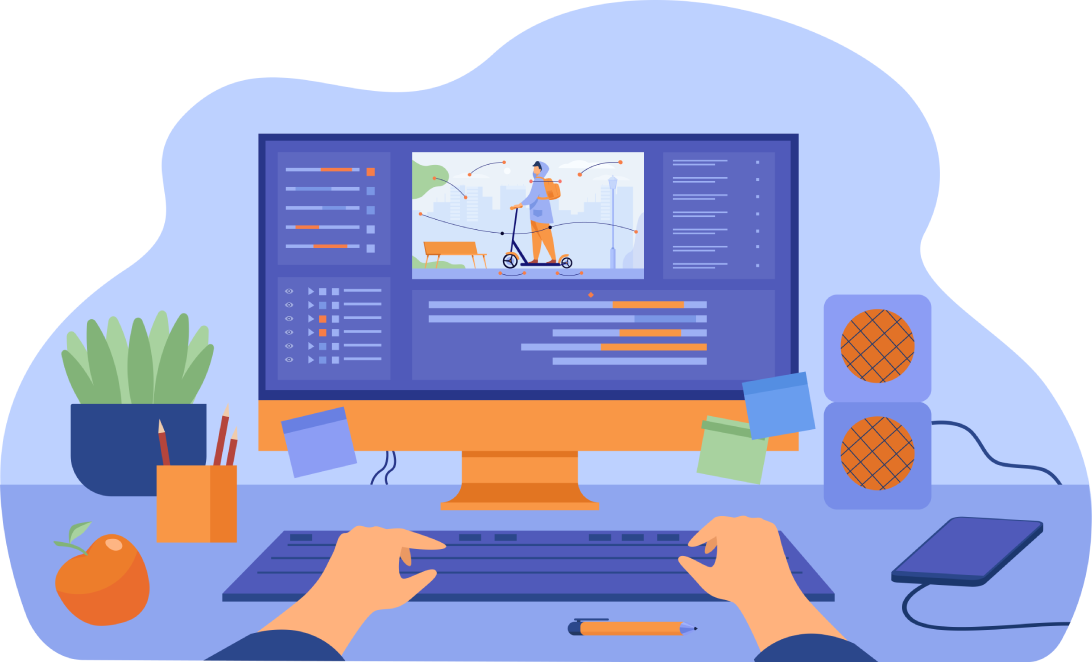 We make your digital ideas a reality
Grow your business with technology that scales
We use focused set of capabilities to build great experiences & transform your business into digital products.
What's on our mind
Explore our blog for insightful articles, personal reflections and ideas that inspire action on the topics you care about.